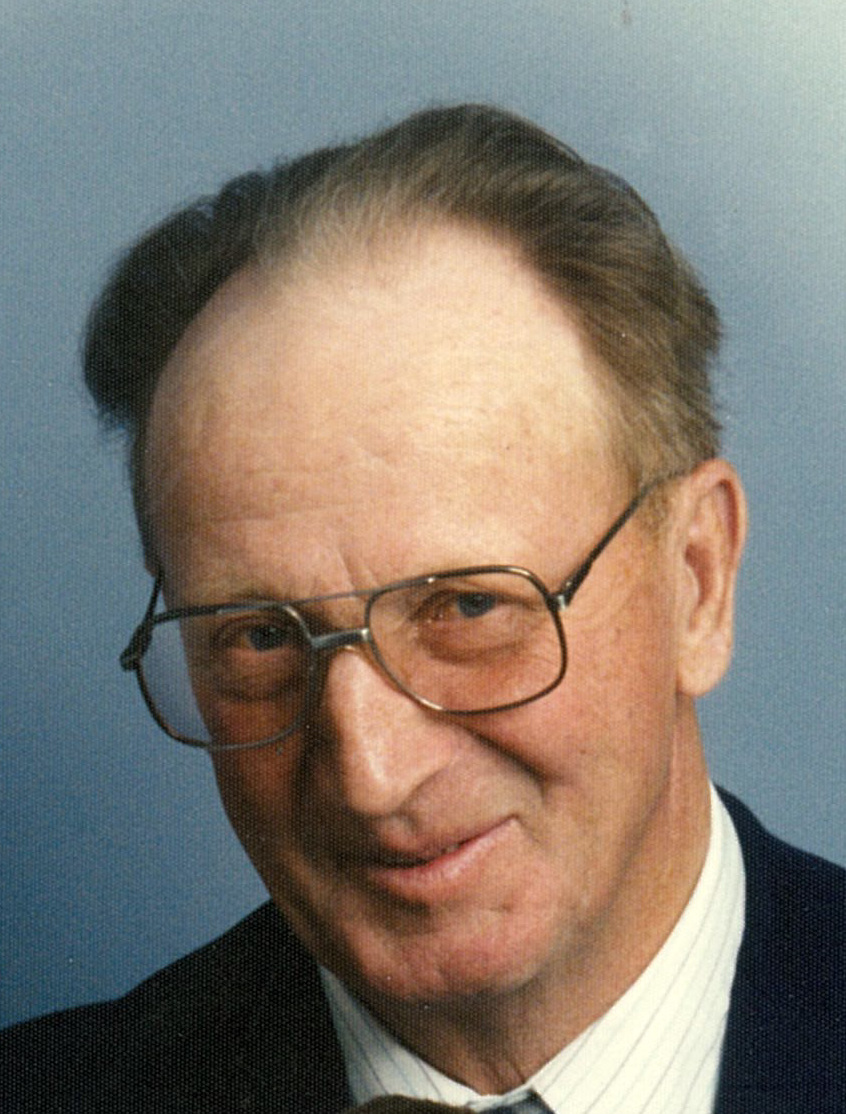 Harry Green
Harry Green passed away at the Lloydminster Hospital, Lloydminster, Saskatchewan on Saturday, January 9, 2021 at the age of 93 years.
Harry is survived by his children, Robert (Bob) Green, Janet Green (Barry Williams) and Trent Green; grandchildren, Landon (Jordyn) Williams, Travis Williams and Jody Green; four great grandchildren, Ryley Sidloski, Alexis Green, Olivia Williams and Eric Williams; his remaining sibling, Eva Szablinski; sisters-in-law, Lorna Green and Clara Reid; numerous nieces and nephews.
Harry was predeceased by: his loving wife, Edna "Katie" of 56 years; parents, Peter and Elizabeth Green; siblings, Nancy (Gus) Litke, Rollinson (Violet) Green, Alice (Harland) MacKay, Grace (George) Webber, Winnifred Green, Jack (Margaret) Green, Phyllis Green, his twin, Mary (George) Boulet and Peter Green; sisters-in­-law, lvy (Nick) Woytovich and Doris (Frank) Norman; and brothers-in-law, Eric "Bill" Cuthbert and James Reid
The Memorial Service for Harry will be held at a later date.
Donation in memory of Harry may be made to the donor's charity of choice.