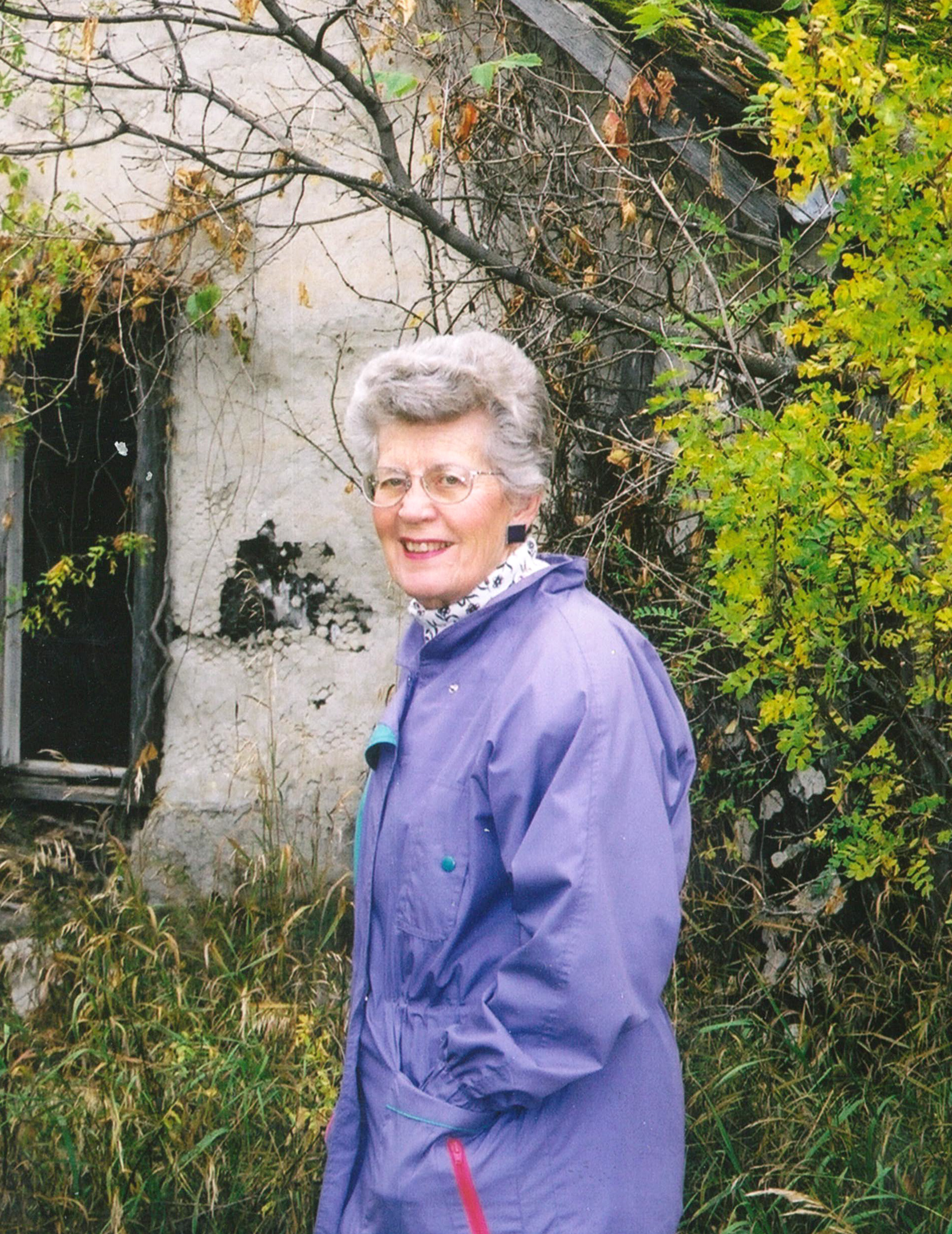 Shirley-Ann Laxdal
It is with heavy hearts that we announce the passing of Shirley-Ann Laxdal, Lloydminster Hospital, Lloydminster, Saskatchewan on Sunday, March 28, 2021 at the age of 88 years.
Shirley-Ann is survived by: son, Allan (Cheryl) Laxdal; daughter, Mona Laxdal; grandchildren, Carley (Tony) Mamprin, Eric Laxdal (Dana), Crystal Baillie (Trent), Jonas Hoegl (Renee), Marah Hoegl (Jeff ), Ava McCaw(Joel) and Daria Hoegl (Brett); great grandchildren, Clara, Ellie, AJ, Jack, Harry, Tilly, George, Agnes and Archibald; and numerous nieces, nephews, cousins, and loved ones.
Shirley-Ann is predeceased by: her husband, Leo Grant Laxdal; daughter, Wanda Hoegl; parents, Benedict and Esther Johnson; siblings, Sylvia Frank, Sheila-Mae Carlson and Edna Johnson.
The Celebration of Life for Shirley-Ann will be conducted from McCaw Funeral Chapel, Lloydminster, Alberta on Saturday, April 3, 2021 at 11:00 AM. Due to the current restrictions, we are very sad that we cannot all gather and celebrate her life. The service will be live streamed and posted on Shirley-Ann's obituary at the time of the service.
Donations in memory of Shirley-Ann may be made to Alzheimer's Society or donor's charity of choice.