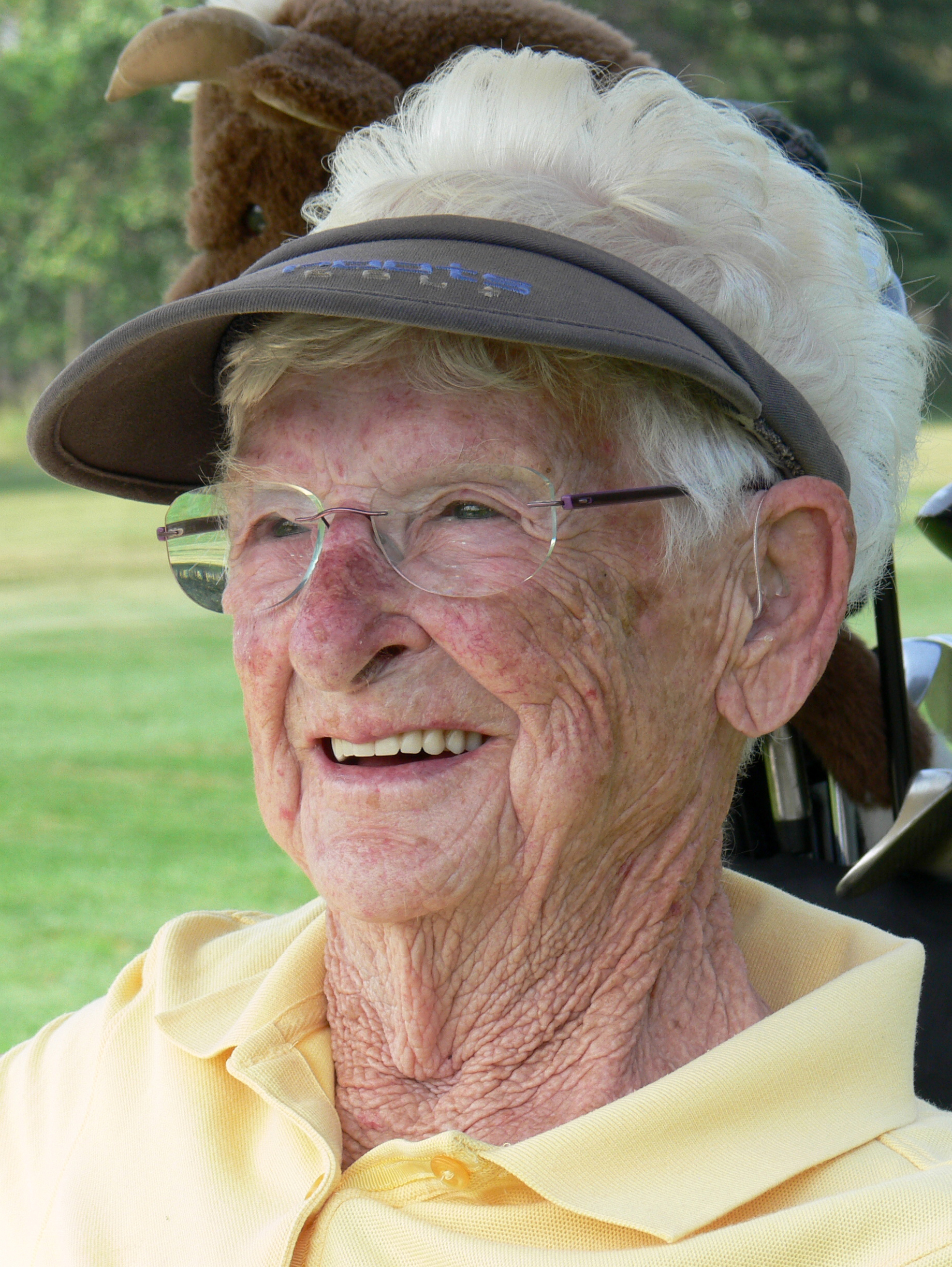 Germaine Bellanger
Germaine Marie Bellanger passed away at Riverside Health Complex, Turtleford, Saskatchewan, July 17, 2021 at the age of 93 years.
Germaine will be lovingly remembered by: her nine children; Robert (Sandra) Bellanger, Diane Macnab, Bertha (Dudley) Daniels, Yvonne Bellanger (Bill Clements), Denis Bellanger, Paul Bellanger, Paulette (Ian) Pavka, Lillian (Garth) Banks and Guy (Janet) Bellanger; grandchildren, Carla Dee Bellanger, Erin Bellanger, Tracie Macnab (James), Charlie (Marc) Cameron, Bryce Daniels, Colton Daniels (Brittany), Brynn Daniels (Paul), Evan Pavka, Jaime (Adam) McIntosh, Justin Currie (Sarah), Christine (Dave) Rutherford, Courtney Bellanger (Colby) and Kasidi Bellanger (Ryan); great grandchildren, Brittany (Andrew), Brock (Emma), Treyton, Deegan, Leah, Smith, Archer, Palmer, Slater, Wyatt, Ryder, Brooks, Parker, Ryker and Lily; two great-great grandchildren, Waylon and Lyla; brother, Eddie (June) McCaffrey; sisters-in-law, Stella McCaffrey and Yvonne McCaffrey; and brother-in-law, Leon Lacoursiere.
Germaine is predeceased by: her husband, George; parents, Philip and Anne McCaffrey; son-in-law, Glen Macnab; grandsons, Ryan Bellanger and Darrell Bellanger; brothers, Raymond (Simone), Albert, Patrick, Paul (Ruth) and George; sisters, Evelyn McCaffrey, Laurette (Alberic) St. Amant, Georgette (Pete) Roach, Lorraine Lacoursiere and Pauline (Frank) Phaneuf; and sister-in-law, Isabelle McCaffrey.
A Private Funeral Service for Germaine will be conducted from Christ the King Roman Catholic Church, Edam, Saskatchewan on Monday, July 26, 2021 at 2:00 PM. The service will be by invitation only and if you are unable to attend, the service will be recorded and posted on Germaine's Obituary after the service.
Donations in memory of Germaine may be made to Heart & Stroke Foundation or Canadian Diabetes Association.
Germaine's funeral card can be viewed or downloaded from the link below.
https://indd.adobe.com/view/d71d3b90-d2e4-43cc-be3a-3b7e456ca6ac