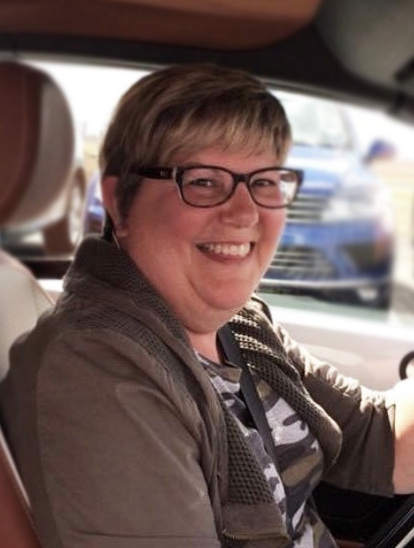 Kathie Harrower
Katherine "Kathie" Ethel Harrower passed away at University Of Alberta Hospital, Edmonton, Alberta on Friday, October 8, 2021 at the age of 62 years.
Kathie's memory will be cherished by: her loving husband, Mitchell Harrower, who treated her like the queen she was; beloved daughter, Jayme (Matthew) Jeffery; Kathie adored her grandchildren, Katelyn, Aiden and Brynn and they equally adored her; lifelong partner in crime, Vickie Phipps; mother, Sheila Weighill; siblings; and numerous nieces and nephews.
Kathie was predeceased by: her father, Kenneth Weighill.
A private family service in memory of Kathie will be held at a later date.
Donations in memory of Kathie may be made to Lloydminster Interval Home Society or Parkinson's Society .