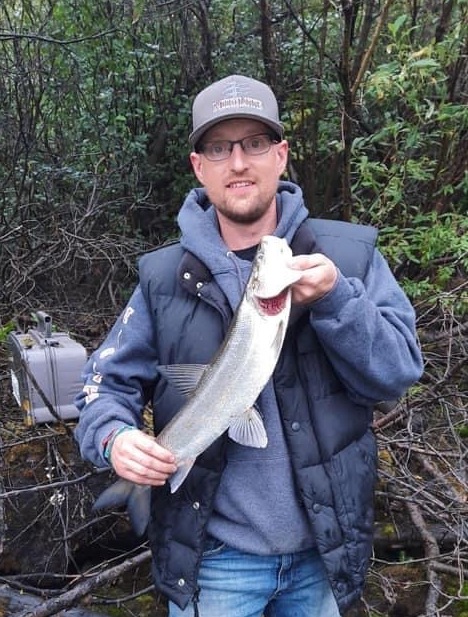 Brodie Buksa
It is with great sadness that the family of Brodie Tyson Rocky Buksa announce his passing on July 29th, 2022, at 37 years old. Brodie was full of life and had a one-of-a-kind laugh, he loved coming up with nicknames for everyone and spending time with family. His persistent and resilient nature allowed him to get through many tough times in his life and will be admired by those who knew him.
Brodie is survived by: his mother: Charlene (Mike) Dery; father, Rocky (Carolyn) Buksa; his siblings, Levi (Breanne) McLeod, Kayla Buksa, Brooke (Wylie) MacLean, Cole Buksa (Andrea), Kennedy Dery (Nathan) and Dawson Dery; his nieces and nephews, Benson, Everly, Thurston, Greyer, and Thatcher; his grandparents, Rema (Gilbert) Boisvert, Carole McLeod, Omer Dery (aka GPO) and Murray (Beatrice) McDonald; as well as numerous aunts, uncles, and cousins.
Brodie was predeceased by: grandparents, Donald Buksa, Carl Fidler, Joyce Swerhun, Joie Dery and Wayne McLeod.
His family would like to thank everyone for the kind words and support in this difficult time.
A Celebration of Life will be held on August 27, 2022, at 1:00 PM. For location details, please contact Cole Buksa at 250-328-9837.
In lieu of flowers, you can donate to the Food Kitchen or Men's Shelter of your choosing.