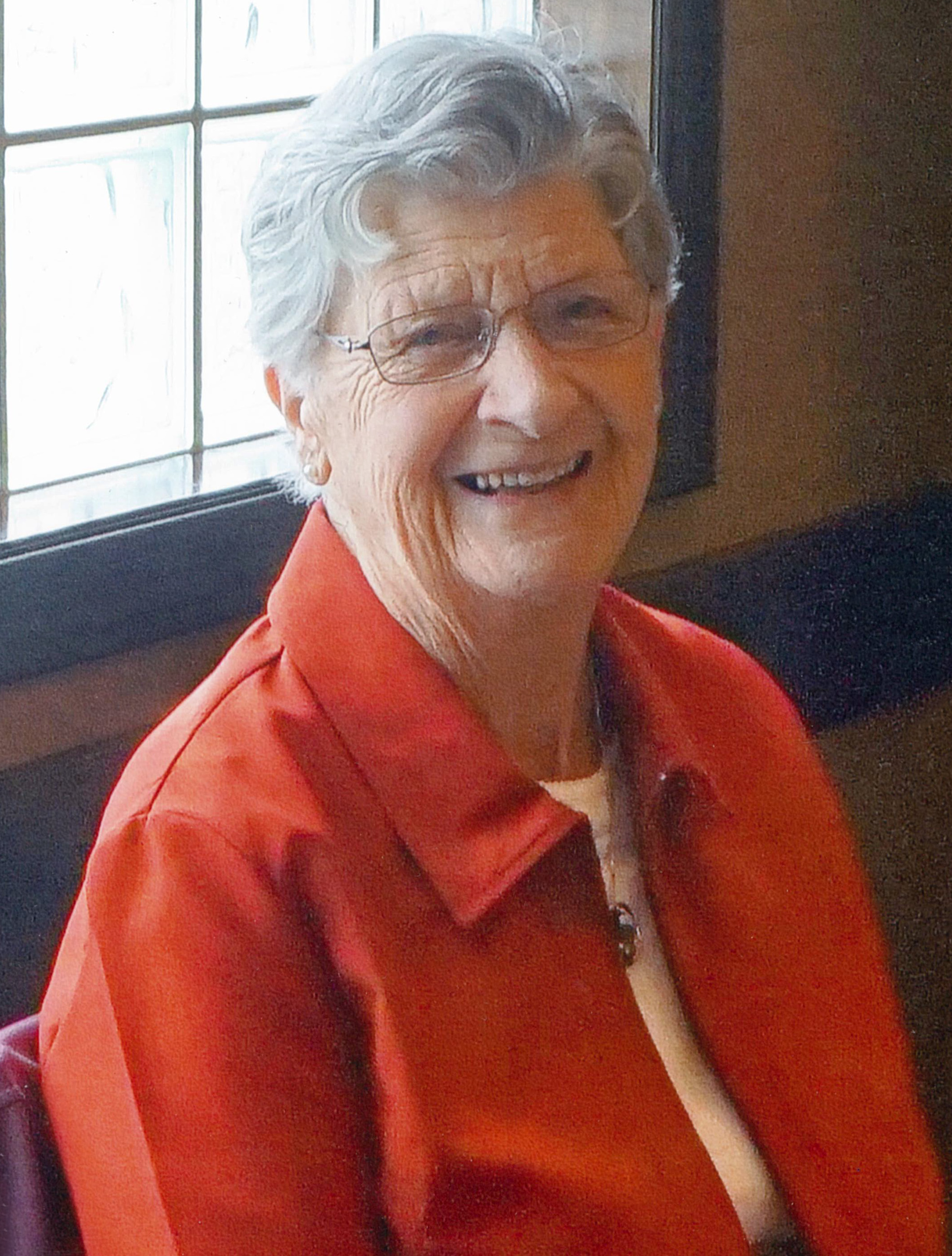 Cicely Heath
Cicely Margaret Heath passed away at Dr. Cooke Extended Care Centre, Lloydminster, Alberta, September 1, 2022 at the age of 90 years.
Cicely is survived by: her children, Doug (Jeannine) Heath and Jack Heath; eight grandchildren; five great grandchildren; son-in-law, Allan Roy; as well as numerous nieces, nephews and extended family.
Cicely is predeceased by: her husband, Norman Heath; daughter, Wendy Heath; daughter-in-law, Holly Heath; parents, Richard and Dorothy Fitch; brothers, Tommy (Olive) Fitch, Johnny Fitch and Ted (Hilda) Fitch; sisters, Eva (Alwyn) Elliott, Peggy (Lorne) Davidson and Isabel (Louis) Gabrielson.
The Funeral Service for Cicely will be conducted from Grace United Church, Lloydminster, Alberta on Wednesday, September 7, 2022 at 2:30 PM.
Donations in memory of Cicely may be made to donor's charity of choice.
The funeral care for Cicely can be viewed or downloaded from the link below.
https://indd.adobe.com/view/9f35ef7b-b2dd-4fcd-bc5e-49fc7dcc7dd0