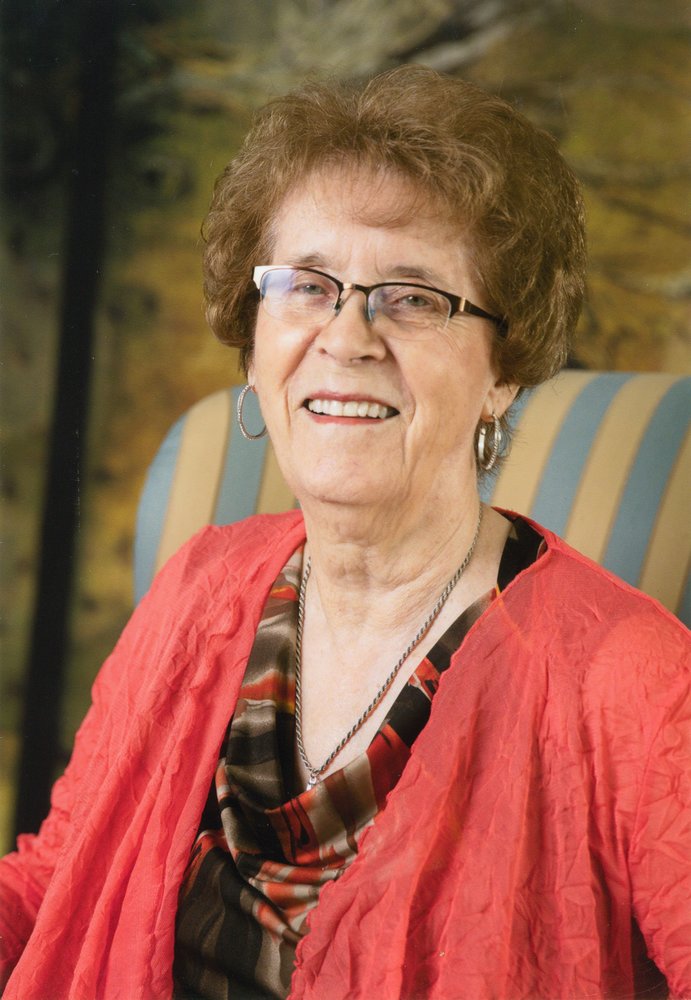 In Memory of
Leona Watson
1939 - 2018
Plant a Tree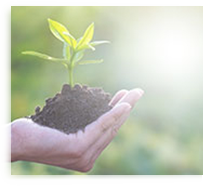 Prayer Vigil
7:00 pm
Wednesday, November 14, 2018
St. Anthony's Roman Catholic Church
2704 - 56 Avenue
Lloydminster, Alberta, Canada

Get Directions
Funeral Service
1:45 pm
Thursday, November 15, 2018
St. Anthony's Roman Catholic Church
2704 - 56 Avenue
Lloydminster, Alberta, Canada

Get Directions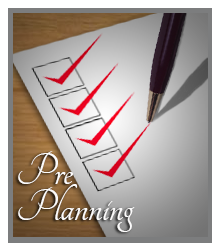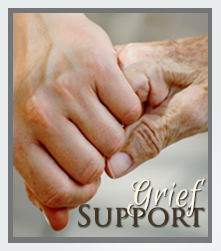 Obituary of Leona Watson
Leona Ludmilla Watson passed away at the Jubilee Home, Lloydminster, Saskatchewan, November 10, 2018 at the age of 79 years.
The Prayer Vigil will be held at St.Anthony's Roman Catholic Church, Lloydminster, Alberta on Wednesday, November 14, 2018 at 7:00 PM.
The Funeral Service for Leona will be conducted from St. Anthony's Roman Catholic Church, Lloydminster, Alberta on Thursday, November 15, 2018 at 1:45 PM.
Donations in memory of Leona may be made to donor's charity of choice.
Leona's funeral card can be viewed or downloaded from the link below.
https://indd.adobe.com/view/e7ffb9a1-5c4d-4387-a2dc-c5aed8c3030d
Leona Watson Eulogy
Thank you all for coming to celebrate mom's life. I am Dixie-lee Herman mom and dad's 2nd daughter.
Leona Ludmilla Watson of Lloydminster passed away in the Lloydminster Jubilee Home on Saturday, Nov. 10, 2018 at the age of 79.
Mom was born March 27, 1939 in Macklin, Saskatchewan to Alex and Anne Watchel. Mom was the 2nd child to siblings Vicki, Sadie, Della, Leo, Jim, Elmer, and Rick. She was predeceased by her son Kevin in 1992, husband Vern in 1993, mother Anne in 1993, brother Elmer in 1993, father Alex in 1996 and sister Vicki in 1990.
Mom's childhood in the 40's and 50's was typical of that era which consisted of farm chores and assisting in the fields. Fun activities included playing soft ball, attending church, and visiting gramma and grandpa. Many stories have been shared describing the horse trips to school using cart during the summer and sleigh once the snow was on the ground. We've been told Sadie always handled the horses and she had a lead foot even back in those days.
The Watchel family was a deeply rooted Catholic family and as soon as a toddler was able to speak, they were able to pray the Rosary as a family. The reciting of the Rosary was in the kitchen with all gathered around and kneeling at the table. The Watchel home had no power and the home was lit up at night by candles and lanterns. Typical of this era, news from outside was by word of mouth and if available, via the battery powered am radio. In the evenings, music and dance filled the home with joy with Grandpa on the harmonica and the girls dancing. Grandma hand made the clothing for the children and they showed up for Sunday Mass in their Sunday Best in the families Model A.
Mom's family moved to Neilburg when she was 13 and it was also at this time the girls saved their money to purchase a record player and then the tunes came alive. The sisters were dancing up a storm at home as their cool brothers sat back and watched. Mom loved to dance and was an accomplished dancer right up to this year.
I remember growing up on the farm and mom putting an LP on the record player. She'd gather us kids around and teach us the two step and fox trot. Back then we were her dancing partners and we loved it.
Mom as a young lady left school in her early teen years to assist in providing for the family. Mom worked in the Grocery Store. She and Dad met at a dance in the Marsden / Neilburg area and they dated a couple of years and were married in 1958. Mom and Dad, initially lived in the same yard as Grandma and Grandpa Watson's homestead. Mom and Dad farmed in the Artland area and fond memories of the cattle drives and Mom's home cooking bring back those special memories. Mom was an avid gardener, meticulous house keeper and unbelievable cook but even more an extra special, Mom.
Mom and Dad were blessed with 4 children: Laurie, Kevin, Dixie-lee and Scott. In 1975 the family moved to Lloydminster as Mom and Dad sold the farm and bought into the trucking business. Mom helped with the bookkeeping at the office and run the business.
In 1985 Mom and Dad moved to the acreage and the farming lifestyle came full circle as they started with a bare lot and built their dream home including huge garden. Mom enjoyed all the friends and family gatherings which involved all of the work baking and cooking for the company Christmas parties and various socials. In 1992, Kevin was suddenly taken from us and one year later Dad passed away, this was a most challenging and suffering time for Mom but her strong faith in God helped carry her through this time. After Dad passed away Mom ran the trucking business in a male dominated world. In 1994 Mom spent time in Edmonton studying real estate which she was involved with for a couple of years prior to finally retiring.
Retirement for Mom finally gave her time to regularly join her friends at coffee row, baking, shopping, watching her grand children in their activities and to actively volunteer in the community. We need to mention this once more, Mom loved to shop and often it was only looking but she enjoyed this pastime. Mom was always smartly dressed and her flair for clothes and jewelry was easily recognized. Mom valued her relationship with her World Vision children she sponsored as these children were very special to her. Mom was most willing to help those less fortunate. Mom was a devoted Roman Catholic who made the love of God a priority and value in her life. She attended mass regularly here in this parish at St. Anthony's and was always eager to help the parish in whatever manner she could.
Mom enjoyed spending time with her grandchildren, vacationing and assisting any of her children who had a project on the go. She loved to be on the go following the grandkids watching dancing and cheering on at hockey games.
The last 1 ½ years of mom's life was made extra special by her private care giver Janet. Janet saw to it that mom had fun, she always kept her looking her best and ready for any outing. From Thursday afternoons at Sadie's, to going for ice cream, to shopping, to the numerous dancing engagements, it was all about having fun for mom. We are so grateful for the relationship they had and how special this time was for mom.
Mom's true love was Dad and now they're rejoined in heaven with Kevin. As we stand with you in this celebration of Mom's life, we see Mom and Dad dancing away in their reunion.
Mom is survived by her children:
Daughter Laurie, husband Gerry and their children son Jordan (wife Sara, children Hunter and Ivy), daughter Karma-Rae (husband Mathew, children Cali, Jaxx)
Daughter in law Sharry (widow of Kevin) and their children daughter Mychele (husband Yaniv, son Parker), daughter Myla (partner Minor, daughter Adella), son Mychael (daughter Cecilia), son Matthew
Daughter Dixie-lee, husband Barry and their children son Andre (wife Caitlin, son Bowen), son Jarret
Son Scott, wife Nichole and their children daughter Darby (partner Nick), son Kobe, daughters Rhayne and Berlynn.
Mom, rest in peace. We will miss you but will never forget the difference you made in our lives. God Bless.
Share Your Memory of
Leona
5101 - 50 Street
Lloydminster, Alberta T9V 0M2